Rebecca Appleton
How to make your mascara last the whole day during summer.
Updated: Feb 9, 2019
Maintaining your makeup in the sultry summer heat is an ephemeral experience, especially in those particularly infuriating cases when mascara meets an errant splash of ocean spray. Figuring out how to make mascara stay on through all your summertime activities can be the worst part of the warmer weather. However, despite common misconceptions, there is a happy medium between opting for a barefaced aesthetic during the summer and accepting defeat when a thick fringe of mascara migrates from your lashes to your cheeks.
Amp up your mascara routine this summer with a few extra steps that will guarantee luscious lashes from dawn to sundown. Just as a flawless makeup application requires a bit of extra prep work to ensure lasting results, so does a summer-proof mascara application. By investing the additional five minutes into your daily regimen, you can take the ice bucket challenge or survive 100-degree weather with lashes that still stop traffic.
Approach outfitting your lashes for ultimate staying power in the same manner as you would create a chip-proof manicure by employing a strategy of conditioning, priming, painting, and setting lashes with a finishing coat.




1. Curl it up


Kevyn Aucoin Eyelash curler, £15.50 Beauty Bay


The process of fashioning a lasting lash begins with an eyelash curler and a hairdryer. Instead of haphazardly wielding your curler to achieve a lackluster bend in your lashes, prepare the tool with a gust of hot air from the hairdryer or by running it under hot water. Allow the curler to cool slightly before applying to your lashline, and prepare for a wilt-proof fringe.




2. Take the time to prime
Smash box £17.50, Look fantastic


Primer is an integral component of ensuring heatproof lashes. By providing an even base to which your mascara can adhere, you can effectively double the durability of your daily mascara. When applying primer, make sure to deposit any excess product back into the primer tube before coating your lashes. Allow your lashes to dry before moving on to the next step.


3. Put on your powder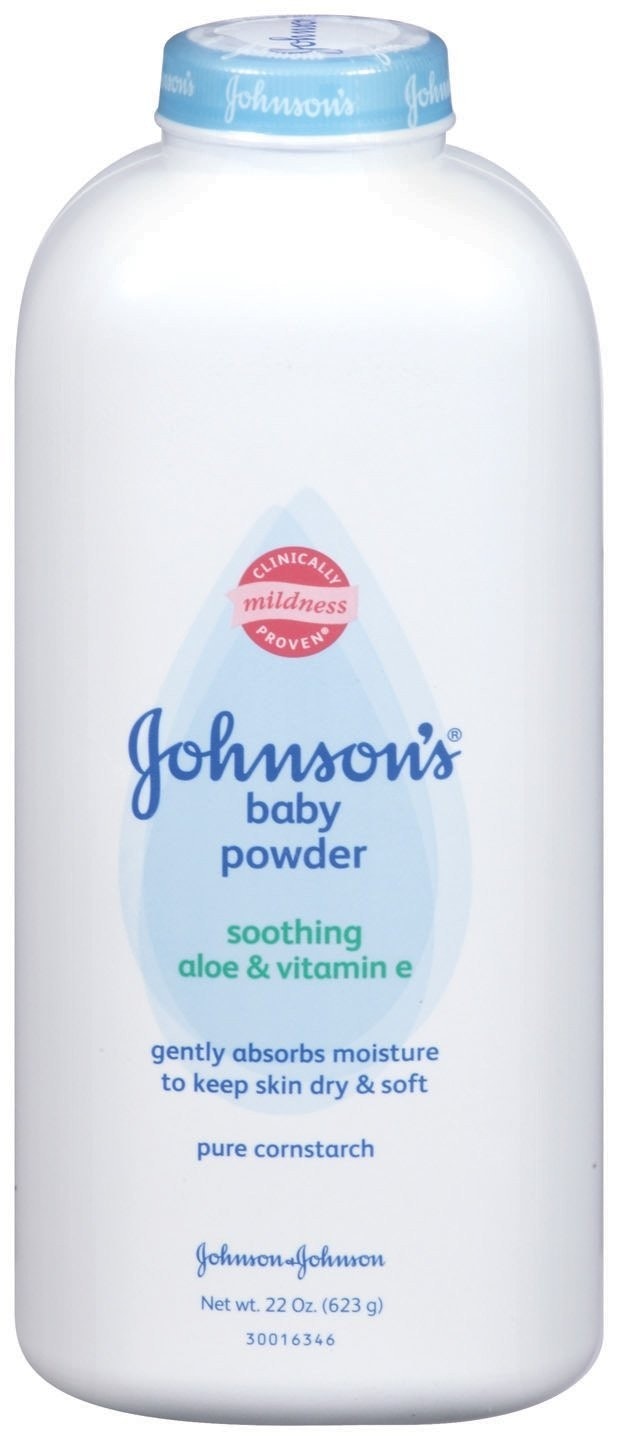 Johnsons baby powder £1, any local drug store
While powdering your T-zone to increase the resilience of your foundation in the heat seems logical, powdering your lashes to improve their longevity smacks of deception. Nevertheless, applying a thin layer of baby powder on top of your eyelash primer or bare lashes simultaneously builds the length and volume of lashes, and creates another heatproof layer to withstand perspiration. Using a clean mascara wand or your finger, lightly dust baby powder through the roots and tips of your lashes, and tap away any excess before moving onto the next step.


4. Waterproof it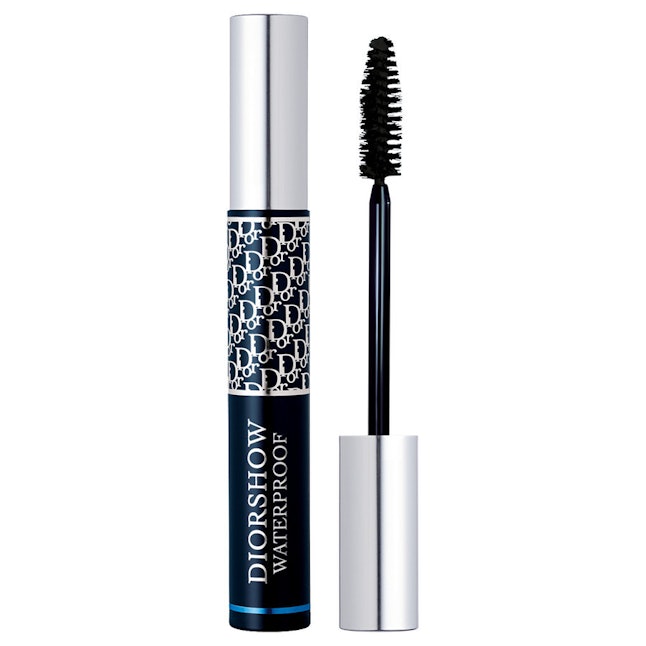 Dior Diorshow waterproof mascara £27, Selfridges
Your wedding day isn't the only occasion on which waterproof mascara is appropriate. Despite its difficulty of removal and greater potential to clump if applied incorrectly, waterproof mascara is a must during the summer season.




5. Top Coat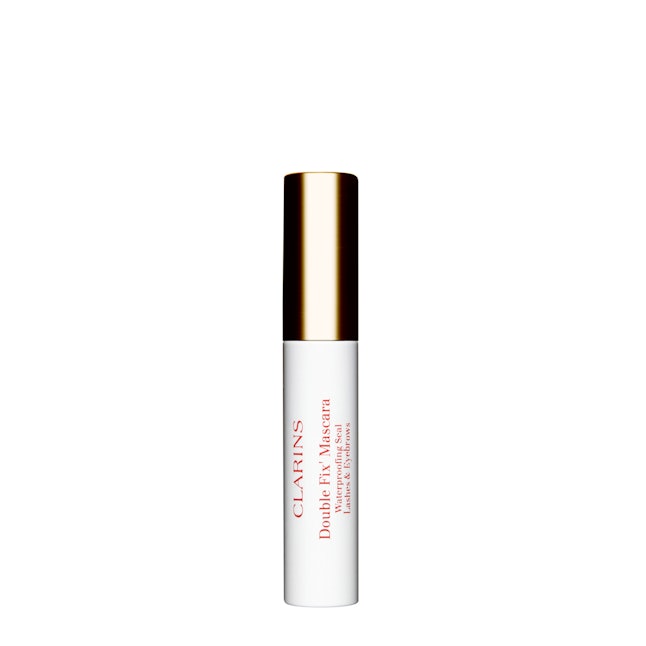 Clarins double fix mascara £17, Amazon


Polish off your lashes with a clear mascara that functions as a top coat to seal in your mascara and repel humidity, perspiration, and, for those lucky holiday-goers, saltwater.